On the surface, Helper Tees is an upgrade to your wardrobe; especially in this new normal where joggers have become professional attire. If you haven't worn pajamas on a Zoom call in the last year, where are your priorities- really? Our mission, though, is to serve what's going on inside your mind more than just what you wear. We know health, wellness, and happiness make up one long journey- we just want to play a small part in that journey to make it a little easier.
We're all grappling with the effects of the pandemic and trying to sift through what is reliable information or misinformation about vaccines, making one thing clear: health literacy is crucial.
Being able to separate fact from fiction, misinformation from the truth, and understand the role of science and health is very important for adults and children. This article attempts to help raise awareness on the nature and importance of health literacy. We need you feeling as good as you look!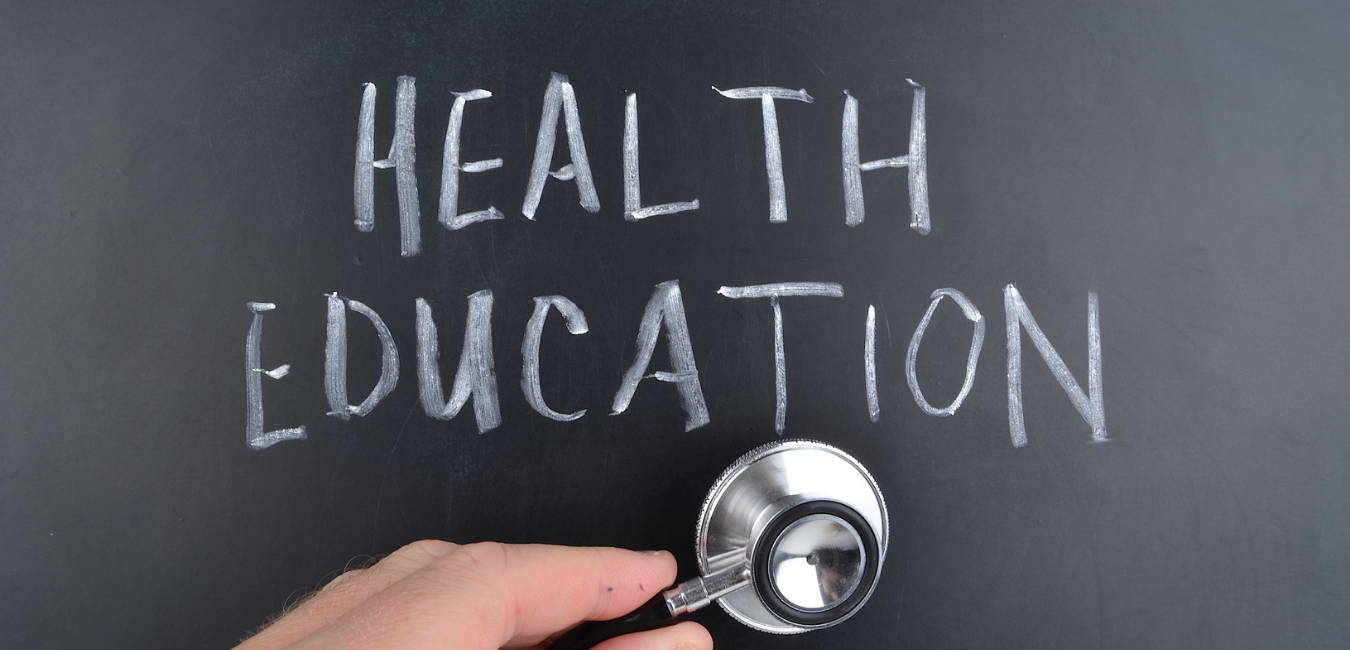 Before we dive into why health literacy is so incredibly important, let's take a moment to understand what It means:
Health literacy is defined as the capacity of an individual to access, process, and comprehend basic health information and services in order to make health decisions for themselves.1
Taking care of our health, whether through accessing information independently or speaking with a doctor, is a vital part of quality living. Knowing where to access information and how to interpret it helps with decision-making, confidence in treatments (and, therefore, adherence), and better engagement in one's own health. In other words, the more capable you feel about knowing where to look for information and how to have conversations with the people around you about health, the more you will be able to protect yourself and the ones you love.2
I was once told, "once you know better, you do better." I think about that all the time, especially when it comes to my health. For example, once we know "bottomless mimosas" doesn't actually mean you should drink bottomless mimosas, we do better! On a serious note, taking real ownership of our health boils down to the big and small things: knowing the right questions to ask your doctor, being able to provide a full medical history at each visit, understanding how to protect yourself financially, and comprehending what your doctor is telling you (from treatment plans to medical advice). After all, when it comes to your health- you should be an expert, too!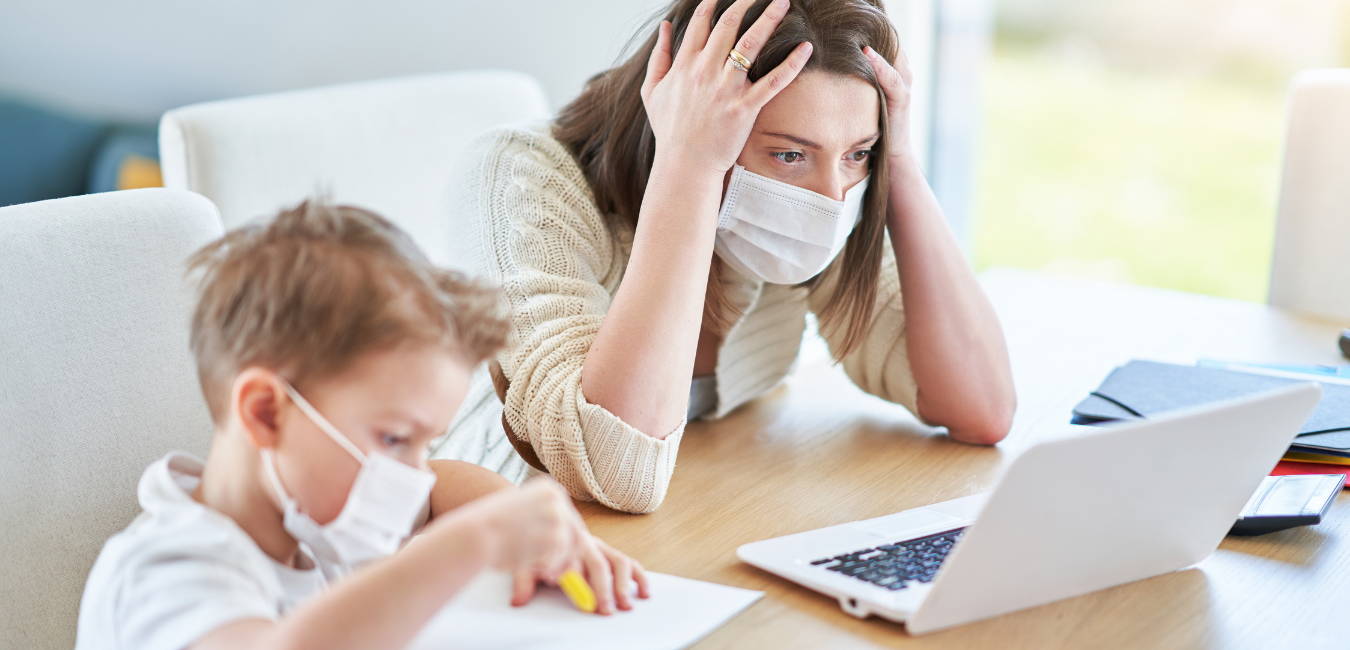 With COVID-19 and vaccines, we're in uncharted territory for health literacy. People and communities, as a whole, have needed to quickly grasp key things such as:
How the virus is transmitted and how it works in the body.

Preventative steps to reducing the chances of catching the virus, such as using a face mask and properly washing our hands.

Protective steps to ensure we do not get infected or infect others, such as quarantining when diagnosed or socially isolating.

Taking community measures, such as vaccinating, to achieve higher rates of herd immunity (true herd immunity is reached at about 80% of the population).
It can be scary and confusing to try to navigate all of this, which is why we know that many shy away from becoming more health literate. However, it's not just fear that prevents people from knowing how to take care of themselves. Oftentimes this information isn't even readily available for those who don't speak English. For those who do speak English, the requisite knowledge it takes to understand doctors and healthcare services is still not very approachable. This lack of accessibility is far from optimal--scientific data tells us health literacy is extremely important for better health outcomes.
It's up to us to self-educate! We're just here to make life a little easier. I'll say it again, you can look good in a Helper Tees shirt (shameless plug) but we ultimately want you to feel confident in the decisions you're making for your health. We know you're taking ownership of your health, and we're here to answer any questions along the way.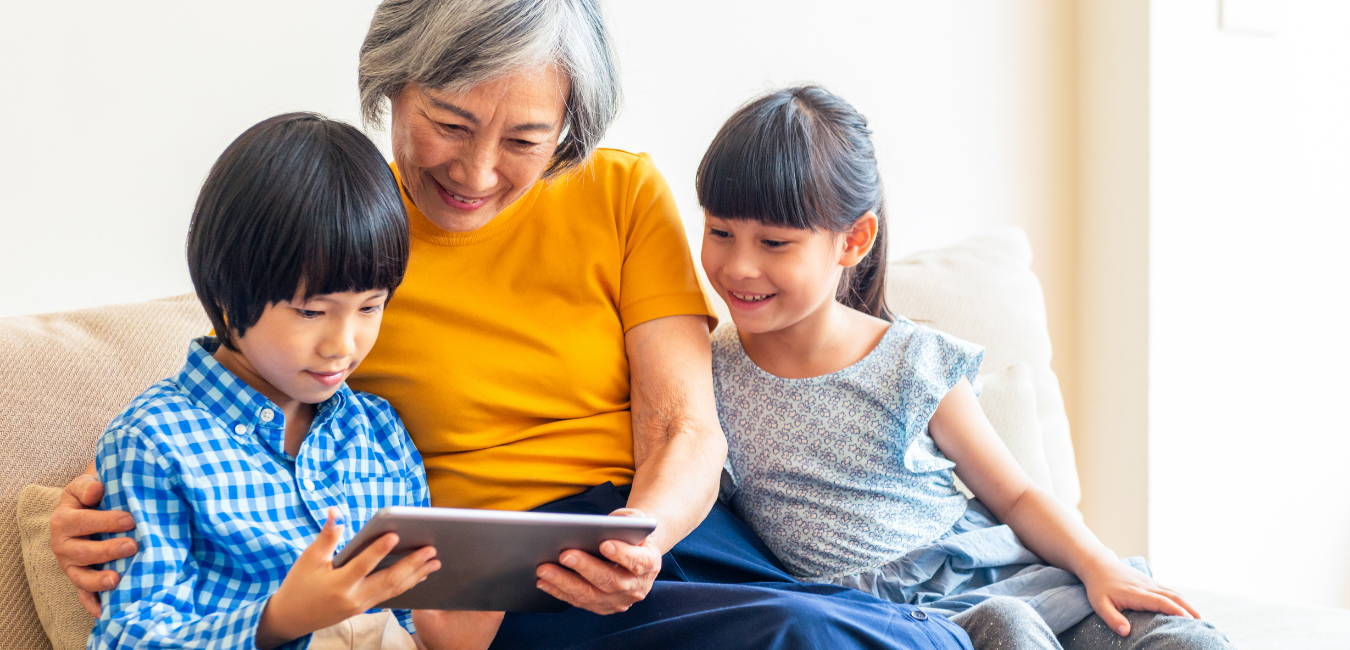 How does health literacy help families and communities?
When we dive into research, we see many trends pointing towards the benefits of health literacy--and there are a lot. Here's what poor health literacy can look like:
Higher rates of hospitalizations and emergency care use

Lower ability to demonstrate taking medications properly

Reduced ability to interpret labels and health messages

The potential for exacerbated disparities in access to health for minorities3,4
Essentially, the study showed that limited avenues of health education could lead to problems in understanding health conditions, treatments, and how to correctly interpret what doctors and nurses might be telling us.
The best way to level that balance? Create more equality in access to health literacy by finding new ways to deliver key messages to wider audiences. Clear communication is the key to reach everyone. We don't want just the immunologist that's been studying for 17 years to understand what's going on, we want every single person to know what choices they have, no matter their background.
A 2019 study by Morrison, et al found that children of parents with low health literacy may have worse health outcomes, including behavioral issues and managing chronic conditions as they grow older.5 Since 1 in 4 American parents has low health literacy, this unfortunate reality is much more widespread than we'd like.
Let's combat generational barriers. How does that sound for a normal Tuesday afternoon? In Morrison, et al.'s study, the children who were introduced to additional avenues of health education--such as visual aids, easy flyers, and other information--had better outcomes. The study found that these additional resources improved how children understood conditions, illnesses, and how they managed their health in older age. Overall, these children's confidence saw significant improvement.5
Do you see what improvement in health literacy does? I only check in because... wow. We try to solve huge problems and we spin our heads around trying to find solutions. These tools become a solution for individuals and communities to not just survive, but to thrive. These aforementioned additional resources changed future outcomes. Health literacy is not only making life easier, it's making life better. Now that's something I can get behind; That's a generational curse I will stand up and fight to break. Not just for myself, but for you, too.
Ultimately, health literacy is better for your health and that of those around you. Whether it's finding new ways to communicate with one another, simplifying information, or supporting healthcare workers, boosting health literacy is about finding ways to resonate with and support one another toward a greater mission. Having read this, it's up to us to leave behind healthier pathways for future generations.
---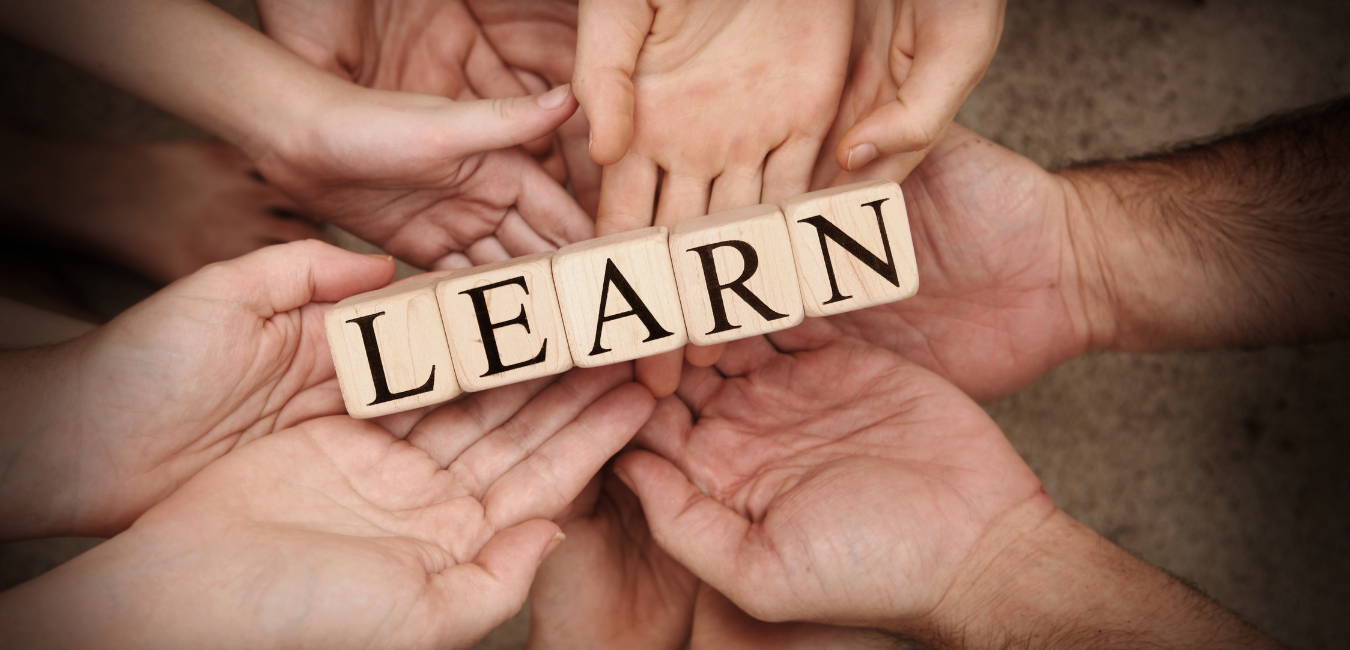 If you're curious to learn more about the barriers surrounding health literacy and what you can do to help, check out our Blog post entitled "Barriers Around Health Literacy and What We Can Do."
At Helper Tees, we strive to encourage positive health experiences through whimsical, everyday reminders via our merchandise. Find happiness in health with us, all while supporting our communities, artists, and the future of health education itself. With each product purchased, we donate a percentage of the proceeds to a health or education charity of your choice. Click here to learn more about Helper Tees and how to get involved!
---
Institute of Medicine, Board on Neuroscience and Behavioral Health, Committee on Health Literacy, Kindig, D. A., Panzer, A. M., & Nielsen-Bohlman, L. (2004). Health Literacy: A Prescription to End Confusion (Reprint ed.). National Academies Press.

Centers for Disease Control and Prevention. (2021, May 19). What is health literacy? https://www.cdc.gov/healthliteracy/learn/

Berkman ND, Sheridan SL, Donahue KE, et al. Health literacy interventions and outcomes: an updated systematic review. Evidence Report/technology Assessment. 2011 Mar(199):1-941.

Berkman, N. D., Sheridan, S. L., Donahue, K. E., Halpern, D. J., & Crotty, K. (2011). Low Health Literacy and Health Outcomes: An Updated Systematic Review. Annals of Internal Medicine, 155(2), 97. https://doi.org/10.7326/0003-4819-155-2-201107190-00005

Morrison, A. K., Glick, A., & Yin, H. S. (2019). Health Literacy: Implications for Child Health. Pediatrics in Review, 40(6), 263–277. https://doi.org/10.1542/pir.2018-0027