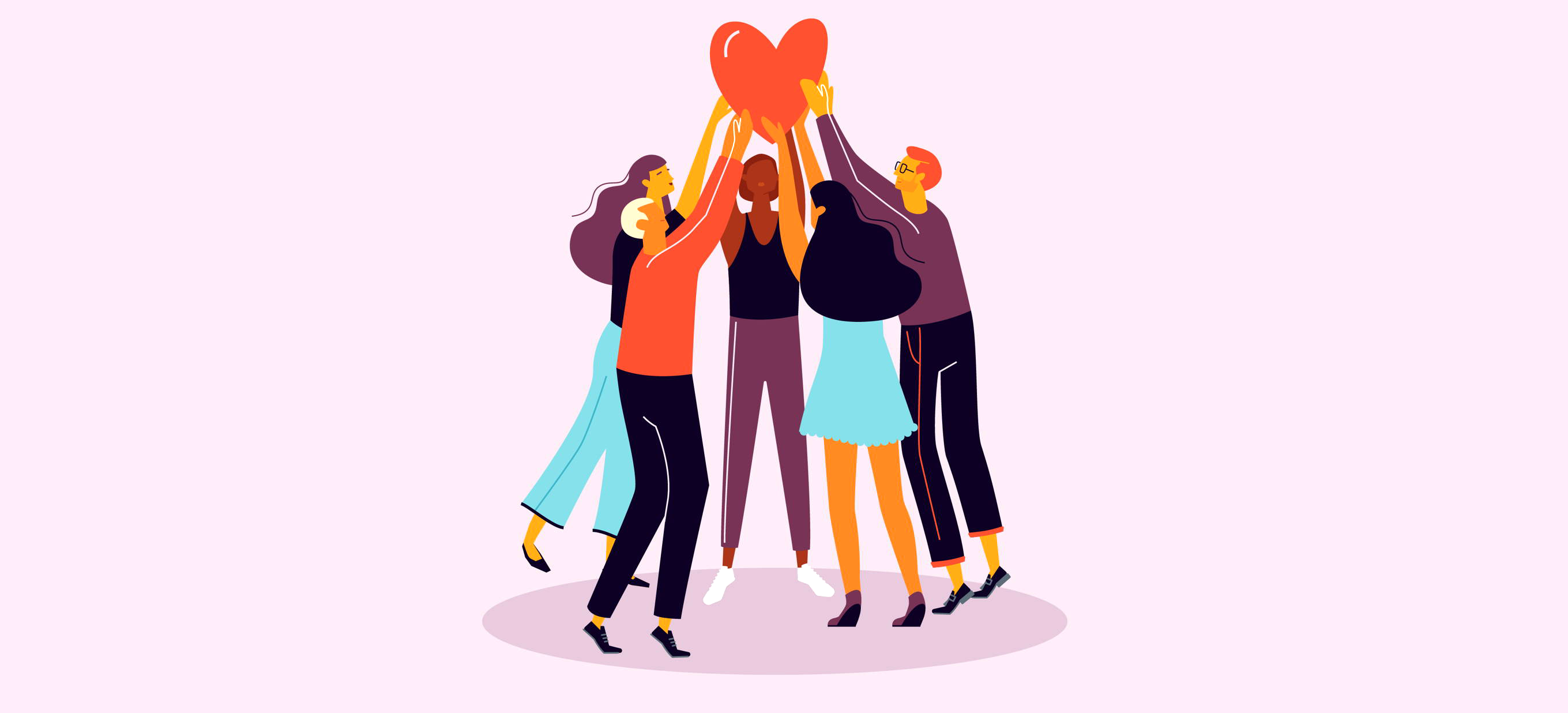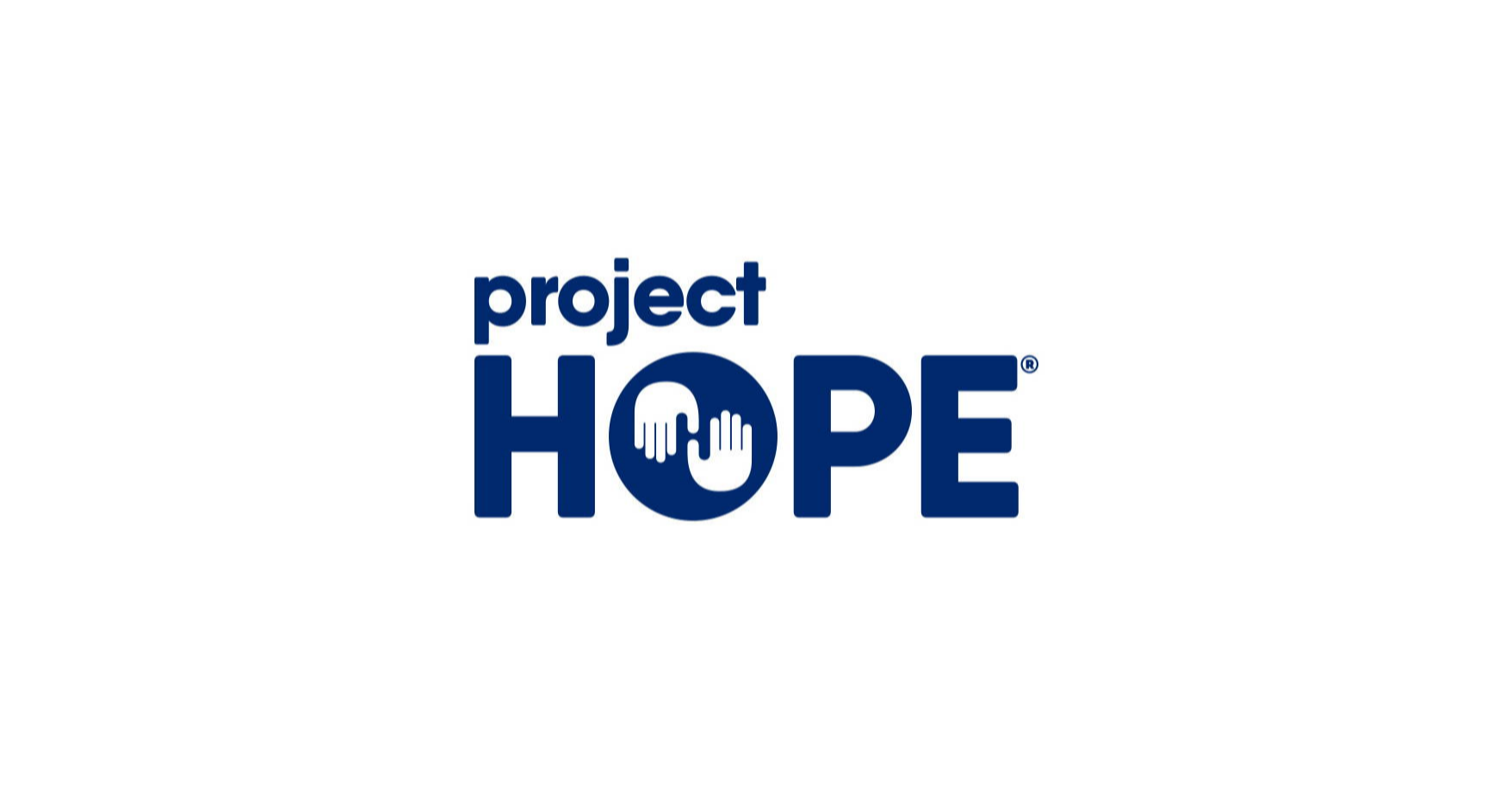 Project HOPE is an international global health and humanitarian aid organization working on the front lines of the world's health challenges, partnering hand-in-hand with communities, health care workers, and public health systems to ensure sustainable change. For more than 60 years, they have worked to improve the health of women and children, fight infectious disease, combat the rise of noncommunicable diseases, and respond to disasters and health crises. They are active in over 20 countries but have worked in more than 100 since our founding, partnering with ministries of health and local partners to support local solutions and existing health care systems — not setting up new or parallel ones.
Project HOPE has been responding to the COVID-19 pandemic since early January 2020 and continues to provide support both domestically and around the world, most recently in India and Nepal. Since the start of the pandemic, Project HOPE has delivered more than 17.5 million pieces of PPE, trained 116,000 health workers and frontline personnel, and reached over 150 countries, including the U.S.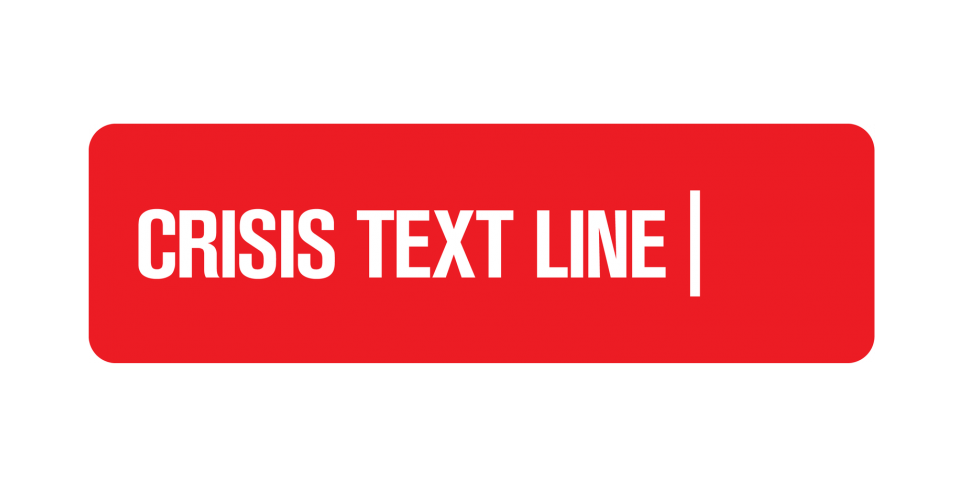 Crisis Text Line (CTL) is a high-quality mental-health help line that provides free, 24/7 confidential text-based mental health support and crisis intervention in both English and Spanish. CTL increases equitable accessibility by empowering a community of trained volunteers to support people in their moments of need. Volunteers are trained to bring texters from a hot moment to a cool calm through active listening, collaborative problem solving, and safety planning.
Remember: YOU matter. If you don't know where to turn, you can text HOME to 741741 (or if located in the UK: 85258 or Ireland: 50808).